Blood of the Dead Book Spotlight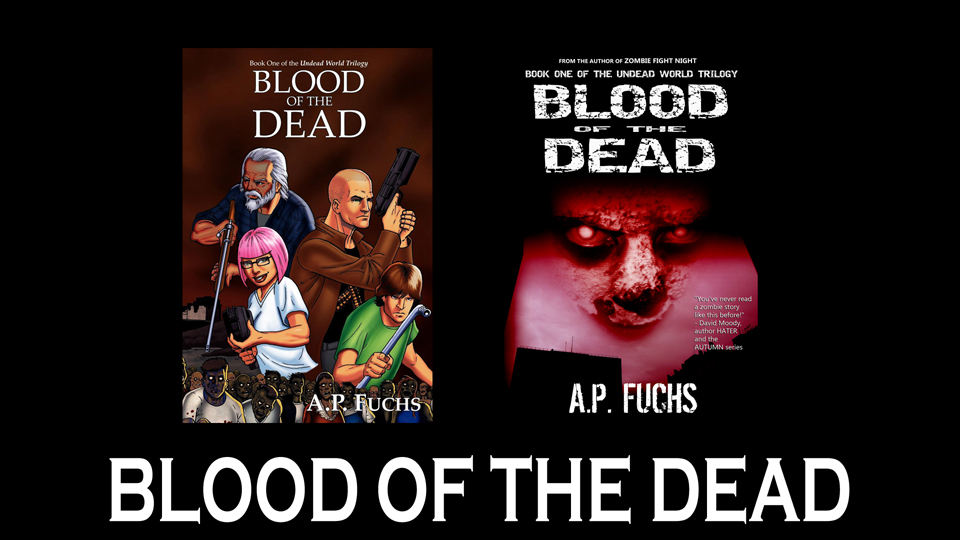 One year ago, the world came to an end.
First came the rain.
Then came the screams.
Then came the undead.
The Haven became the only place in the city free of the walking dead. A place of community. A place to be safe.
Now, things have changed.
The zombies are coming to the Haven, seeking out the remaining survivors of the human race.
Joe Bailey prowls the Haven's streets, taking them back from the undead, each kill one step closer to reclaiming a life once stolen from him. Billie Friday and Des Nottingham soon have Joe to thank for their lives.
As the dead push into the Haven, the trio is forced into the one place where folks fear to tread: the heart of the city, a place overrun with flesh-eating zombies.
They soon discover they are not the only humans there. After meeting an old man with a peculiar past, Joe and the others must make one last stand against the undead or unwillingly meet the same fate.
A desperate escape leads them to a place thought impossible to exist and to a discovery that will shake the future.
Welcome to the end of all things.
Grab your copies of the UNDEAD WORLD TRILOGY here:
And read about Joe before he became a zombie hunter in APRIL written by Fuchs's pseudonym Peter Fox:
Don't forget to subscribe to stay up to date on all the latest videos.
Thank you for watching Axiom-man TV.