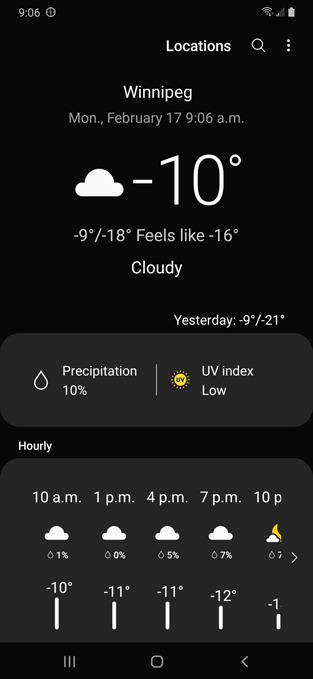 Main goals for the week include: Continue keeping the Project Rebuild wheel in motion, continue work on the new art print I started last week, and some behind-the-scenes stuff connected to my little media machine. I'm sure secondary goals for the week will pop up, but until they do, these items get the focus.
Fairly mild morning here in Winnipeg. We got hit with some real cold weather last week but it's begun to let up.
Presently drinking coffee and allowing the brain to come on-line for the day.
Tomorrow, a new entry for the behind-the-scenes tier airs on Patreon. Get an inside look at how things work behind the curtain here at Axiom-man Central by going here and joining my Patreon journey. Thanks.