vLog – Collectibles Shopping Trip at Walmart!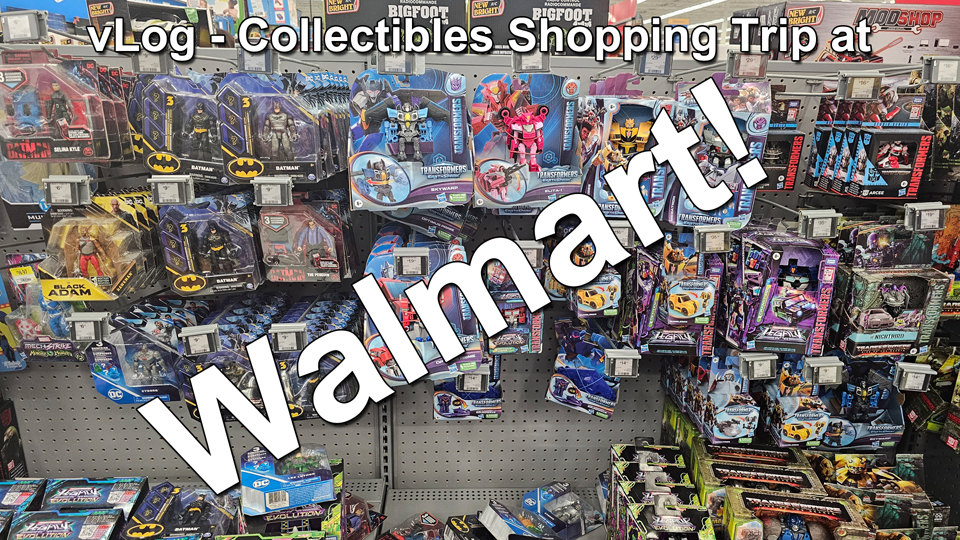 As much as I like to support the little guy, sometimes you have to go to the big chains for your collectibles, and during this trip, we did find a couple things I haven't seen anywhere else.
Let's go!
Don't forget to subscribe to stay up to date on all the latest videos.
Thank you for watching Axiom-man TV.