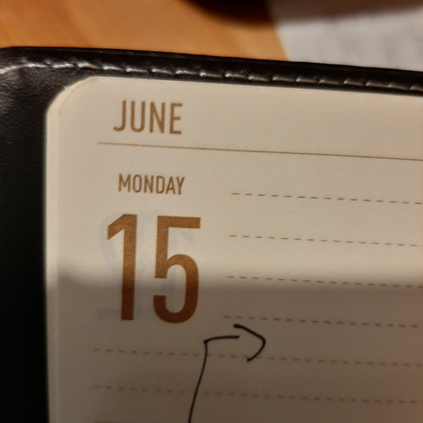 Status Report – 061520:
This morning, I uploaded a new chapter of Zomtropolis to Patreon. In this chapter, we meet the girl of our story. You can start reading the book and also get access to the entirety of Gigantigator Death Machine by going here.
Went nuts yesterday and binged Project Rebuild and crossed a major hurdle. Basically, the galley review of the new edition of Blood of the Dead is now complete.
Today, I plan to do some comic stuff but I'm not sure in which capacity as I have a couple items sitting in Photoshop that need completion.
I also need to take a gander at the new format for The Canister X Transmission because we completed The Long Year Five over the weekend and Year Six starts this Saturday. Please join us by going here.
We also have some backend things to attend to but I'm not sure on the order just yet. One thing at a time.
If you have any questions, please contact me here.
This has been your Status Report for 061520.