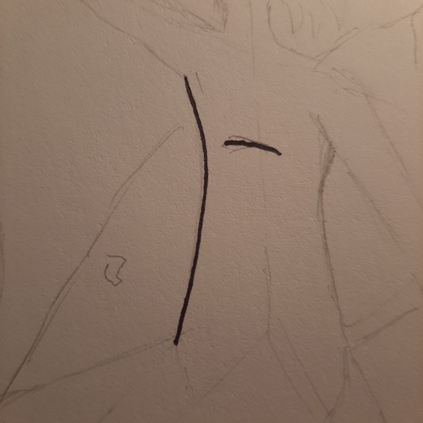 Status Report – 050120:
Today's main goals are two:
Prep tomorrow's edition of The Canister X Transmission (complete)
Ink the cover to Fredrikus No. 1 (in process)
Secondary goals depend on when the inks are done.
After this cover is inked, all ready pages of Fredrikus will be scanned into the computer to be colored and assembled into a comic book for both on-line and off-line enjoyment.
Also note a new month starts today on Patreon. We have one more chapter of Gigantigator Death Machine to air and then it'll be time for the new serial novel, which will be announced fairly soon. Just a buck gets you access to Gigantigator Death Machine and the new serial novel. That's two books for one bean a month. Join the journey by going here. Hope to see you there.
Lastly, and as always, feel free to drop me a note any time.
Have a good weekend.
This has been your Status Report for 050120.