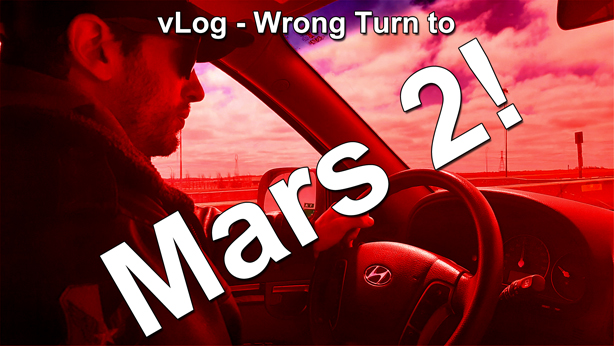 vLog – Wrong Turn to Mars 2 (Updates).
Once again, I got myself lost on the red planet of Mars, but thought I'd give you an update anyway. Watch the video to find out where things are at with my upcoming webcomic, Fredrikus, as well as the final chapter of Gigantigator Death Machine for Patreon, and more.
Be sure to like and subscribe! More videos on the way!
As always, feel free to contact me with any questions.