vLog – My YouTube Journey Part 2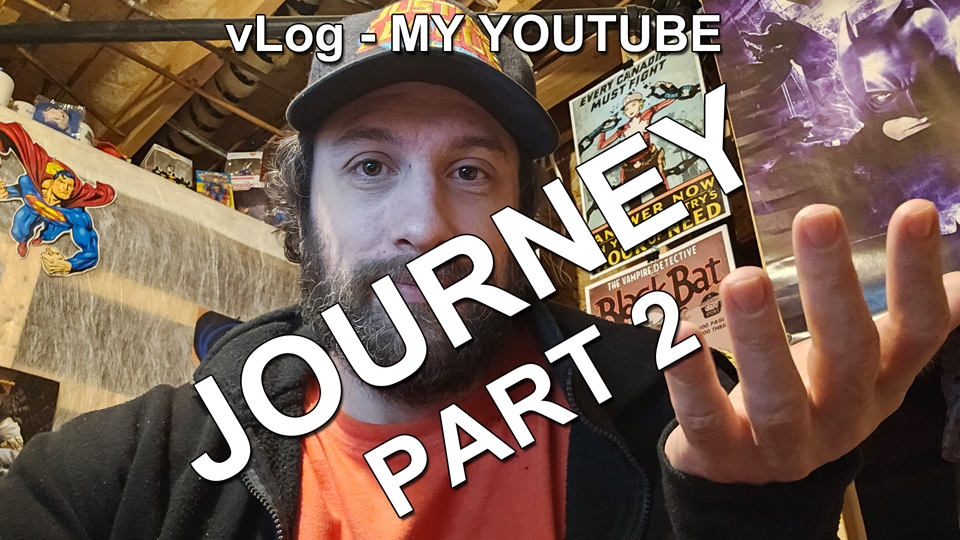 Fuchs talks about this second phase of his journey here on YouTube and what it's really all about by citing Harvey Pekar and his work with AMERICAN SPLENDOR. Bottom line: It's about being down-to-Earth and revealing everyday life. It's about relating to viewers. It's about the audience and one man's effort to connect on some level with whomever tunes in.
Watch.
Check out A.P. Fuchs's Books and Comics in paperback and eBook at:
Canister X Book and Comic Shop
Don't forget to subscribe to stay up to date on all the latest videos.
Thank you for watching Axiom-man TV.