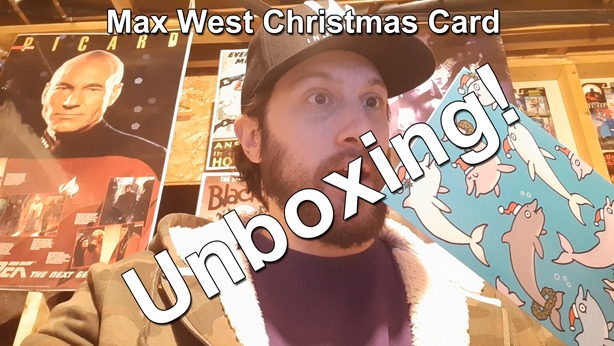 The ever-delightful cartoonist Max West sent me a little something in the mail and you're invited to come take a look inside the envelope with me.
Enjoy!
Please subscribe to my YouTube channel by going here to be notified when new videos are uploaded.
Thanks.
Ps. The new issue of The Canister X Transmission ships tomorrow. Please subscribe to get the latest edition by going here.