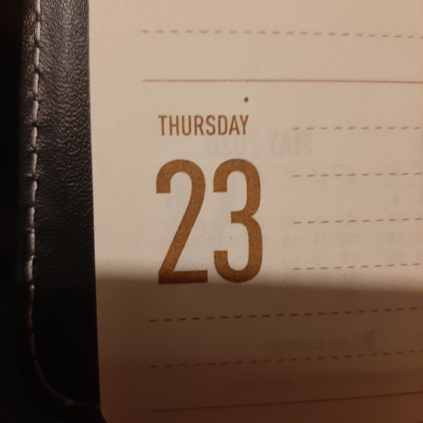 Status Report – 042320:
We're working on a schedule shift here where I start my day a little bit later because I find I function better after the mid-morning hours. However, I also was just having coffee and decided to upload the second-to-last chapter of Gigantigator Death Machine to Patreon so my readers there got this week's update bright and early. If you're not reading Gigantigator Death Machine, please do. One more chapter to go and the book is done. Once complete, it will remain on Patreon while we start up the second serial novel in a few weeks.
The plan for the day is to make comics. We're gaining a ton of ground on Fredrikus. While the drawing is going on, so are other behind-the-scenes items so that come launch, all the necessary ducks are in a row.
Soon.
Now, back to coffee.
This has been your Status Report for 042320.