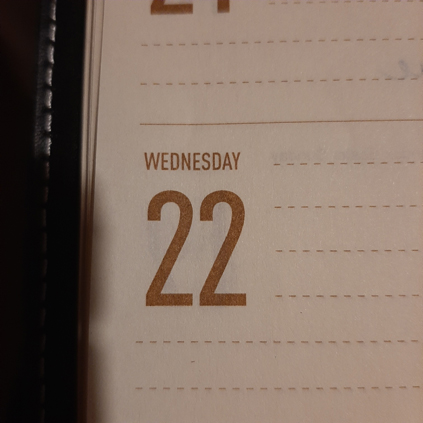 Status Report – 042220:
Yesterday, I took the day off because I worked around two weeks straight and needed a break. It was also a day where I had some busy personal things that needed doing so those were done as well. Today, we are back at the drawing board.
Fredrikus is coming along and so far 14 pages are penciled and inked. Computer phase is next. We are on track for my [hopeful] launch date (which I will reveal soon enough).
The technical glitch on TinyLetter's end seems to have been resolved so I just sent this past Saturday's issue of The Canister X Transmission out to subscribers. Please check your inbox and junk folders (and don't forget to white-list the email).
That's about it.
Onward.
This has been your Status Report for 042220.