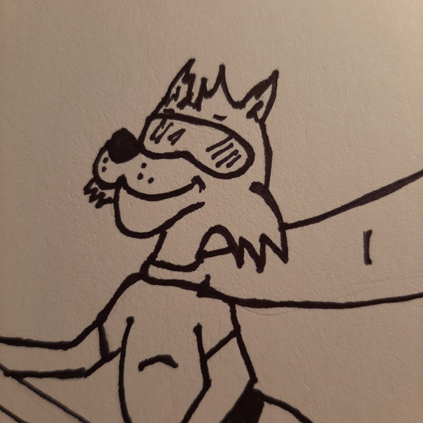 Status Report – 042620:
Just working and making comics. Who you see above is part of the Fredrikus storyline and more about this character will be revealed when the strip airs.
This week's comic-making schedule is roughly mapped out and, so far, we are on track for a timely release.
We're also soon going to be entering a production era here at Axiom-man Central. Lots of work is more or less ready to start going through the production machine, with the ultimate end game being to get these things into your hands.
Almost there.
And, as always, my door is open for any questions.
This has been your Status Report for 042620.