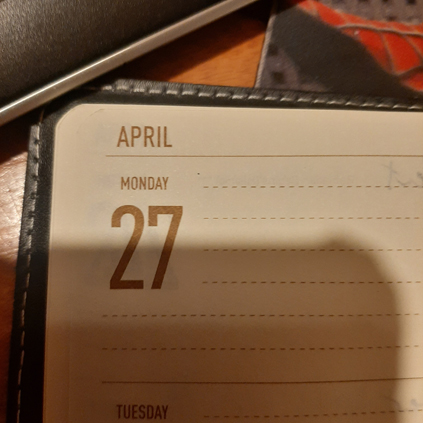 Status Report – 042720:
Supply pick-up today so we'll be popping in and out of the studio as we take care of things at the homestead.
The main work goal for today, however, is working on Fredrikus. I have a timeframe in mind and would like to achieve it.
I also uploaded a new video to YouTube this morning that showcases my Superman metal lunch box collection. Please go here to check it out. Please also advise if there is any trouble with the video because YouTube was acting up today.
And, as usual, feel free to drop me a note at any time.
This has been your Status Report for 042720.