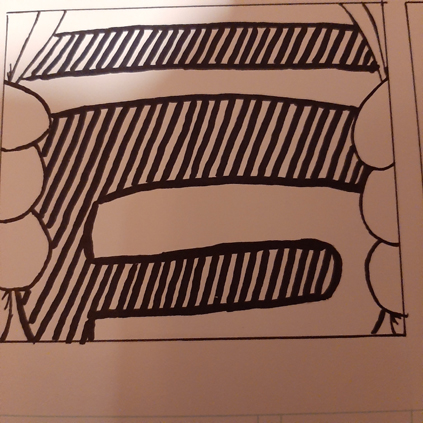 Status Report – 042820:
Busy working on Fredrikus. We're lettering right now. Initially, I wasn't sure how I was going to letter the thing then, after some deliberation, decided it'll be done by hand, so we're going over the pages and adding the words.
All is still on track for a timely release.
I also shot a new YouTube video this morning, which will air soon enough.
And, generally speaking, I'm having a pretty good day today so I'll take the win.
As always, drop me a note if you have any questions.
This has been your Status Report for 042820.