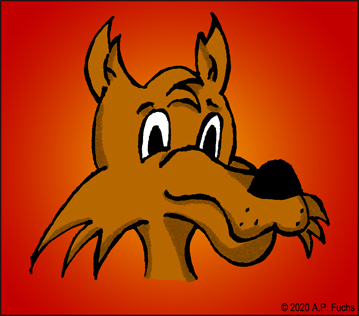 New Fredrikus Behind-the-Scenes Post on Patreon!
Want to see some art from my upcoming webcomic, Fredrikus? Then look no further than the Behind the Scenes Tier on my Patreon page!
This particular piece shows one of the opening pages in all its colored glory.
By becoming a patron, you make projects like these possible because it allows me to have the time to create things for you.
Behind the Scenes Tier perks:
Patron-only blog posts
Access to the serial novel, Gigantigator Death Machine
Essays on the creative life
More . . .
Please go here to join my Patreon journey and be treated to literary entertainment from a guy up north. Thank you in advance for your support.