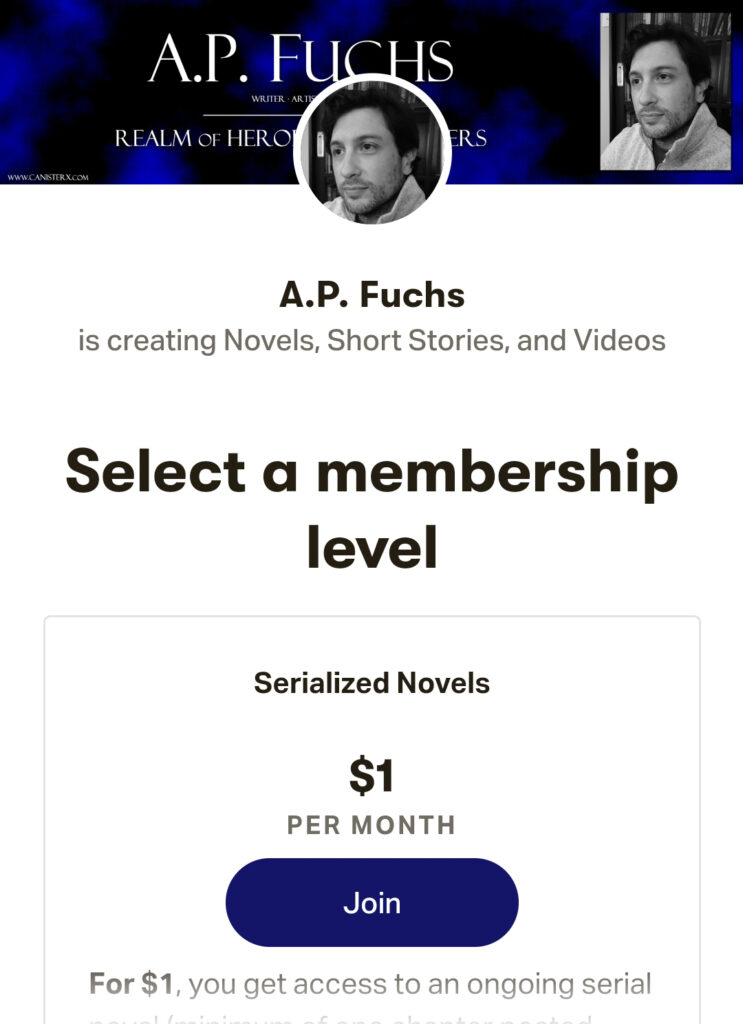 Gigantigator Death Machine has Wrapped!
This morning, I uploaded the final chapter of Gigantigator Death Machine to Patreon. The story is complete and will later be published in novel form along with its sequels.
The new serial novel to air will be announced here soon.
Thank you to everyone who joined me on my Patreon Gigantigator Death Machine journey. It was a fun experience and I look forward to bringing you the next serial novel in two weeks' time.
Gigantigator Death Machine will remain in the Patreon archives going forward so it will always be accessible for present and future patrons.
For just a buck, you can now read the book in its entirety and you can do so by going here.
Thanks again.