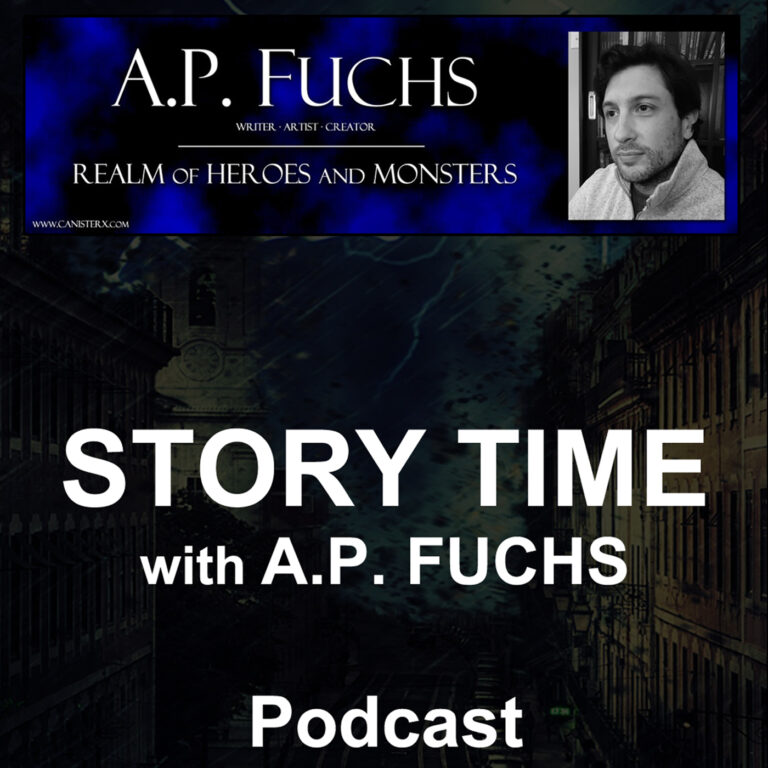 Just a friendly reminder that the second episode of my podcast, REALM OF HEROES AND MONSTERS: STORY TIME with A.P. FUCHS, airs this Sunday early AM.
In case you missed the premiere, it's embedded below.
Be sure to subscribe so you don't miss this Sunday's episode. In Episode 2, the story is about the power of imagination, something I'm hoping those tuning in can relate to.
Peace.