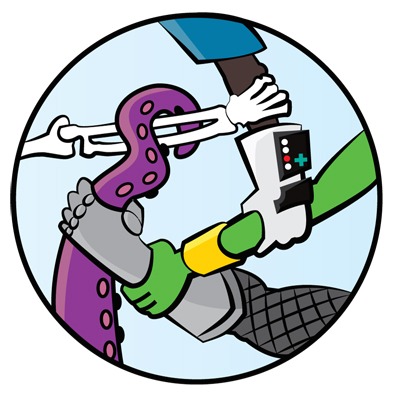 This notice is to inform you that FanQuest 2020 has been postponed due to coronavirus concerns as the City of Winnipeg has suspended all festival and event permits until the end of June. Some suggestions are being batted around on FanQuest's end regarding either a make-up date or skipping this year or something else. When I know more, I will keep everyone posted.
Apologies for any inconvenience. Hopefully FanQuest 2020 will still happen somehow.
The Convention and Book Signing Schedule page on this site has been updated.
Ps. Today, the latest chapter of Gigantigator Death Machine hit Patreon! In this episode, Dave finds himself in the water. Most of the book is now uploaded. Read this latest chapter and the archives for just a buck by joining my Patreon journey here. Thank you in advance for your support.