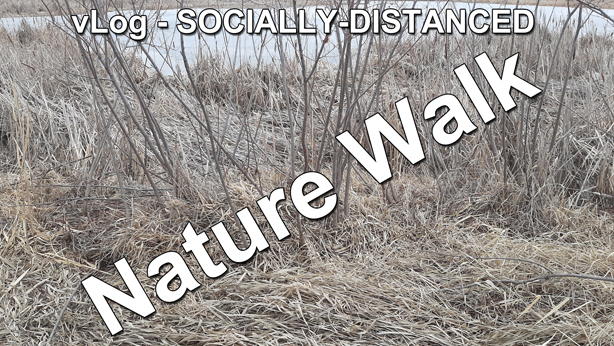 vLog – Socially-distanced Nature Walk.
Come join me on a socially-distanced nature walk at a park near my house.
I've always been a walker. Find them relaxing.
I also tell you a couple quick stories from my childhood and how walking formed the core storyline of The Axiom-man Saga.
Don't mind the wind. It was fairly breezy.
Hope this little video helps you virtually get out of the house.
Location: Undisclosed park in Winnipeg, MB, Canada.
Don't forget to subscribe to stay up to date with all the latest videos. With the Fredrikus webcomic launching soon, well, there are plans.