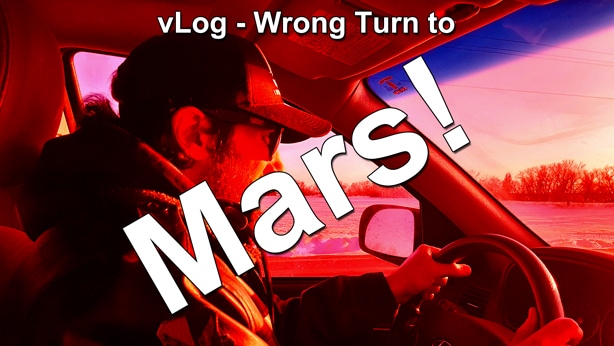 vLog – Wrong Turn to Mars.
Was out not terribly long ago to get groceries and took a wrong turn and wound up on Mars or some sort of red parallel Earth. Take a ride with me and get updated on Project Rebuild.
Be sure to subscribe to the channel. I have a feeling the portal to Mars isn't completely closed.