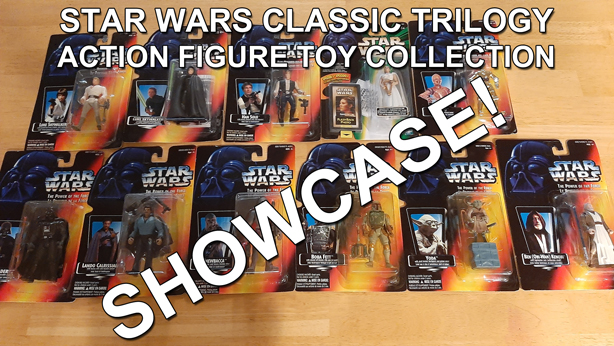 1995 Kenner Classic Star Wars Trilogy Action Figure Toy Collection:
For fun, I shot a video showcasing my classic Star Wars trilogy action figure collection. You can check it out via the video below.
Also be sure to subscribe to the channel so you don't miss the latest videos from the Realm of Heroes and Monsters.
Thanks.
Now enjoy and may the Force be with you!
Ps. If you have a video request of some kind, please drop me a note and I'll see what I can do. I love hearing from my readers.