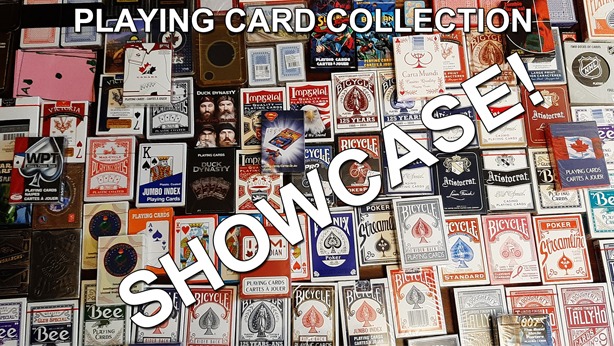 Yesterday, I spent most of the day doing Project Media stuff and some freelancing. This led to me uploading a new video to YouTube showcasing my playing card collection. I had a similar video on my old channel but that video is long gone so I present to you a new and up-to-date video showing all the card decks in my collection.

Please go here to check it out.

Other videos on my YouTube channel can be found here.

Please like and subscribe.

Also, if you'd like to receive updates from this blog via email, please subscribe to the blog feed.

Thanks.

Enjoy!