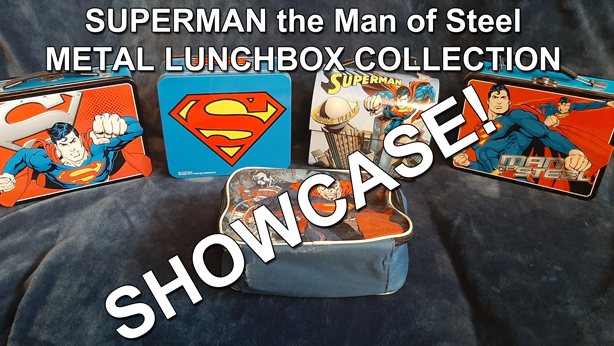 Superman the Man of Steel Metal Lunchbox Collection Showcase.
As part of my Superman collection, I collect metal lunch boxes of the Man of Steel.
In the interest of trying new things, I did this showcase in a more casual and conversational format. Hope you like it.
Don't forget to subscribe to stay up to date with all the latest videos. Thanks in advance for your support.