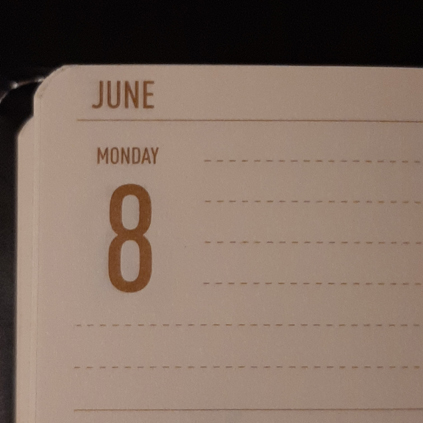 Status Report – 060820:
I hope everyone had a good weekend.
This morning, we put our effort and energy into Project Rebuild, then we ran a business errand, then promoted Fredrikus on Ello, got a start on this week's double issue of The Canister X Transmission–in which we celebrate the end of The Long Year Five–then got onto this blog. What's after, if anything, I don't know. As usual, we're still fooling around with new workflows due to COVID-19 and the new paradigm.
Regarding this week's upcoming edition of The Canister X Transmission, the invite is there if there is anything you want to see in that issue. Please shoot me a note sooner rather than later so I can try and include it.
Sitting on the drawing board, at present, is Episode 18 of Fredrikus. I believe it's Episode 4 that is set to air this Friday. It's a two-parter giving more of a backdrop to Fredrikus's way of life in the After Time of Earth. Go here to get caught up and be sure to tune in this Friday for the episode.
Stay well. Stay safe.
This has been your Status Report for 060820.