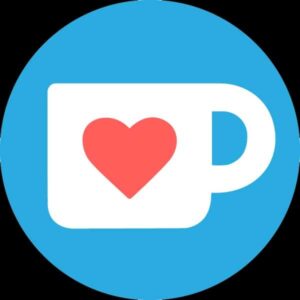 Today I added a Tip Jar option to my Patreon page and set one up on Ko-fi. The former is a set amount ($2.49, basically a coffee), the latter whatever you feel like. This is meant for folks who'd like to support me but are unable to subscribe to my Patreon. There are no rewards. It's simply meant for those who want to back what I do here at Canister X—the Realm of Heroes and Monsters—in terms of supporting the free content I put on the Web: Daily blogging, YouTube videos, a weekly newsletter, and artwork.

That tip—as it is with all my creative income—goes into an overall pot, which in turn funds everything I do. Like I say, those who support me are buying me Time. I enjoy making things for all of you and want to keep doing that, so I hope this Tip Jar helps keep the media machine running.

To support the Tip Jar on Patreon, please go here. To support the Tip Jar on Ko-fi, please go here. (There are also links on the right.)

Thank you in advance for any tip. It's appreciated.