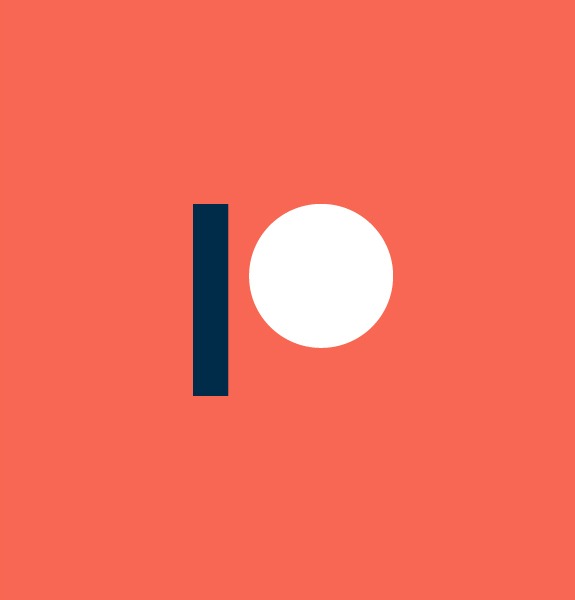 Patreon has been a lot of fun since the get-go. There was a learning curve–just like for all things–but we've settled into a groove. And while true there will be new tiers as the year goes on, the current tier structure of Serialized Novels, Essays, Behind the Scenes, and the Gold Standard is working out just fine.
And I want you to be a part of the journey.
Here are some index-like stats and summaries to let you know what's presently on the page:
Serialized Novels ($1 a month)
Presently airing is Gigantigator Death Machine. The majority of the book is uploaded with a new chapter posting every two weeks. Lots already there for this story about a group of young adults wanting a simple beer-fest getaway with friends that quickly turns into a race for their lives against a giant, bloodthirsty alligator. This is pure creature feature B-horror with all the fun and guts B-horror is known for.
Essays ($2 a month)
This tier gives you access to the serial novel as well as essays focusing on the creative arts industry.
The following essays are available for immediate reading:
The Secret to Social Media Success Part 1
The Secret to Social Media Success Part 2
The Secret to Social Media Success Part 3
How to Write Well Every Time: Proper Writing
The Road Back: How to Create Again After a Hiatus
Spontaneous Book or Comic Marketing
How to Maintain a Blogging Schedule
Behind the Scenes ($5 a month)
This tier gives you access to the serial novel, the essays, and behind-the-scenes looks unavailable anywhere else. Plus, you also get a cool A.P. Fuchs/Canister X Official Membership Card with your name on it.
Presently shared:
Behind the Scenes – Studio Space 091319
Behind the Scenes – Secret Project No. 3 092719
Behind the Scenes – Web Interface 100419
Behind the Scenes – Axiom-man/Auroraman Artwork 110119
Behind the Scenes – New Studio Space 122419
Behind the Scenes – Secret Project No. 3 Pages 012120
Gold Standard ($30 a month)
This tier gives you all the benefits of the previous tiers plus every month I will mail out to you a signed and, if you choose, personalized hardcopy book or comic from my bibliography to add to your collection. Comics come bagged and boarded.
The books and comics that I'm drawing from are available for viewing in my Book and Comic Shop. Take a look to get an idea as to what to expect in your mailbox.
Lastly, as regular content for all the tiers, not only do you receive whatever items from the tier you choose, I also post patron-only blog posts and reveals, video content, and messages for special occassions.
Thank you. Hope you enjoyed this little rundown of what's presently available on my Patreon page and, of course, more content will be added as February rolls along. Hope you join me and my other patrons for more intrigue, information, entertainment, and fun as we head further into 2020.
Please join myself and my other patrons on Patreon by going here.
For further reading, here is a blog post from about a month after being on the Patreon platform and my thoughts thereof.
See you on Patreon!