Superman Super Powers Action Figure Unboxing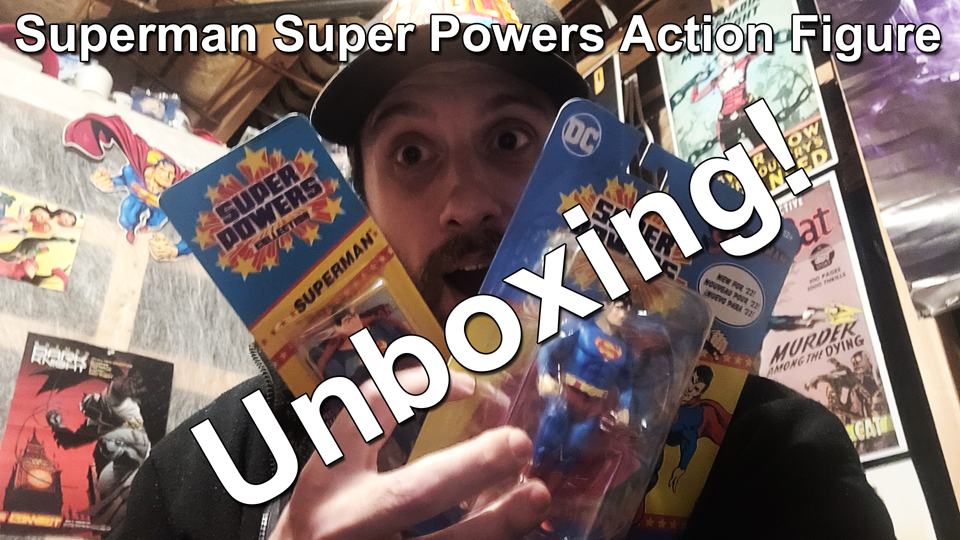 This looks like a job for Superman!
I searched and I searched, high and low and low and high, then one day out of the blue a kind lady offered to gift me this SUPER action figure because she saw on social media I was looking for it but to no success.
Special thanks to Veronica and Zach for their kindness.
This is it! A Superman Super Powers action figure! This is a retro release by McFarlane Toys, utilizing the same branding Kenner did way back in the '80s. I played with my Superman toy when I was a kid until I wore it out so bad my folks had to buy me a new one. It got lost over the years but now I have Superman anew and this fanboy is thrilled to the bone!
Up, up and away!
Fly away with it at Amazon here.
Now check out the unboxing video:
Don't forget to subscribe to stay up to date on all the latest videos.
Thank you for watching Axiom-man TV.