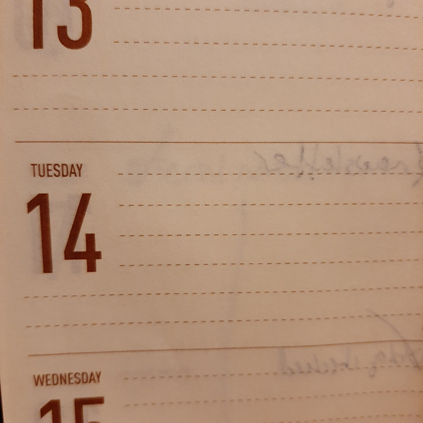 Status Report – 041420:
Enjoying the new workflow, which follows my new system of Slowing Down to Speed Up.
We are almost where we need to be to discuss Project Jackass here on the blog.
Also, this was blog was retooled behind the scenes recently. A couple minor tweaks left–basically settling on one or two other plug-ins–but otherwise we seem to be back up and running smoothly here.
Websites are fun.
Right, don't blog about blogging. That's Old Internet.
Had a health lapse recently but seem to be getting back on track. (Non-COVID related.) This is good.
Back to the drawing board. Consider this notice one that says, "Yes, we are still working here and almost have news."
In the interim, please check out my YouTube channel and consider subscribing. Heroes and monsters are what the videos are all about.
This has been your Status Report for 041420.