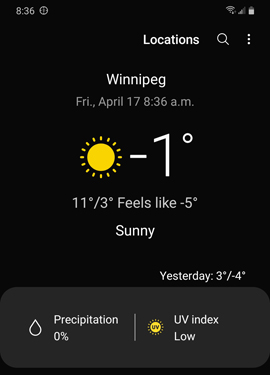 Status Report – 041720:
It's been a busy week on the blog. Didn't mean to but things needed to be shared.
Newsletter written and ready for tomorrow. Join us.
Today's plan is . . . well, I'm not sure on the specifics. We have Fredrikus drawing to do and a few other things. What the work ratios for those things are, I don't know.
Side note: For some reason the blog's theme keeps resetting to its default presentation so if you come by and the site looks different, it means nothing is wrong but I haven't reset the theme yet. Working on troubleshooting the issue.
Okay, time to get to it. Enjoy your day.
This has been your Status Report for 041720.