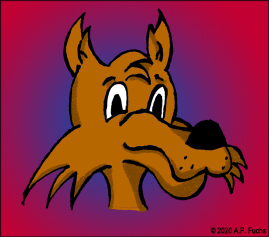 Fredrikus Social Media:
I started Fredrikus up on a couple of the social channels. It will be through these channels you'll be notified of new strips, so if you'd like to get on board on the ground floor and not have to worry about getting notifications when the strips air, please like/follow at the following pages:
Fredrikus on Twitter
Fredrikus on Facebook
I might add another network or two down the line, but these two are what I'm doing right now.
More news as this webcomic develops . . .