Canister X Mailbag – Double Pair of Blue Light Glasses Unboxing – Oct182023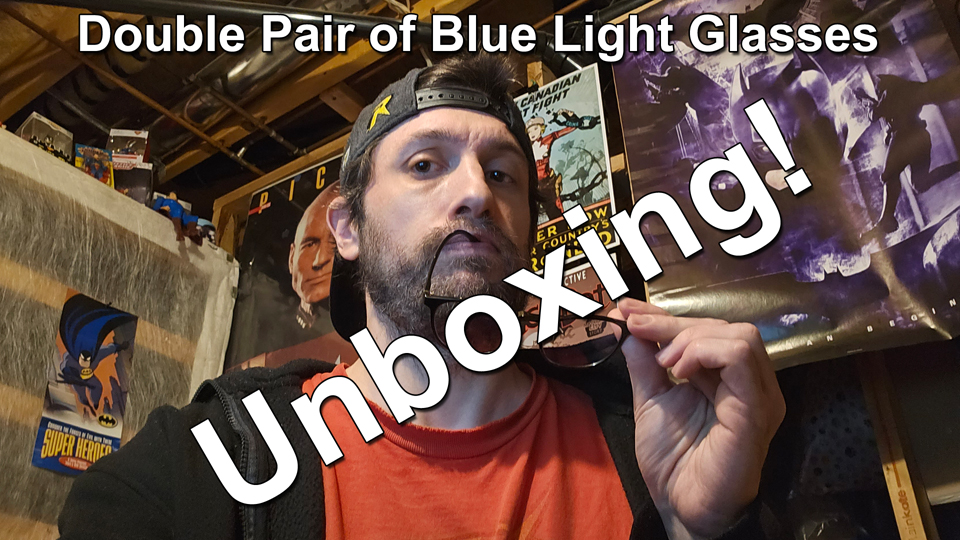 I stare at screens for the majority of my day and by the end of it, my eyes hurt. Sure, it could be I need to see an optometrist, but I'm pretty sure it's the constant light in your eyes from staring at a screen for hours on end. Further, it exacerbates the issue when you're looking at something dark then suddenly switch to something bright and back and forth.
Here's hoping these blue light glasses will help ease the eyestrain. Oh, there's a mini teaser for a collectible short in this video. I accidentally made it obvious but oh well.
Thanks. Enjoy.
Oh, here's the double pair I got at Amazon.
Don't forget to subscribe to stay up to date on all the latest videos.
Thank you for watching Axiom-man TV.