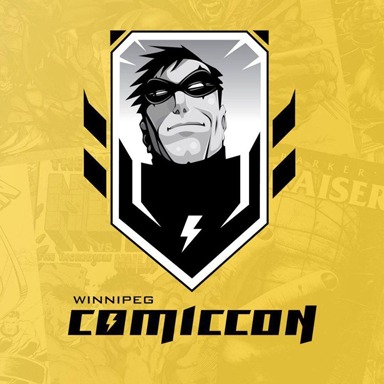 Please note I will be tabling at the Winnipeg Comiccon on October 30 to November 1, 2020. You'll find me and author Melinda Marshall in Artist Alley with a couple of tables full of monster and superhero books, comics, and art.
This is the first show I'm booked for since taking a break from conventions and appearances in 2018-2019.
I'm looking forward to it. See you there.