Star Wars Episode 1 Action Figure Toy Collection Showcase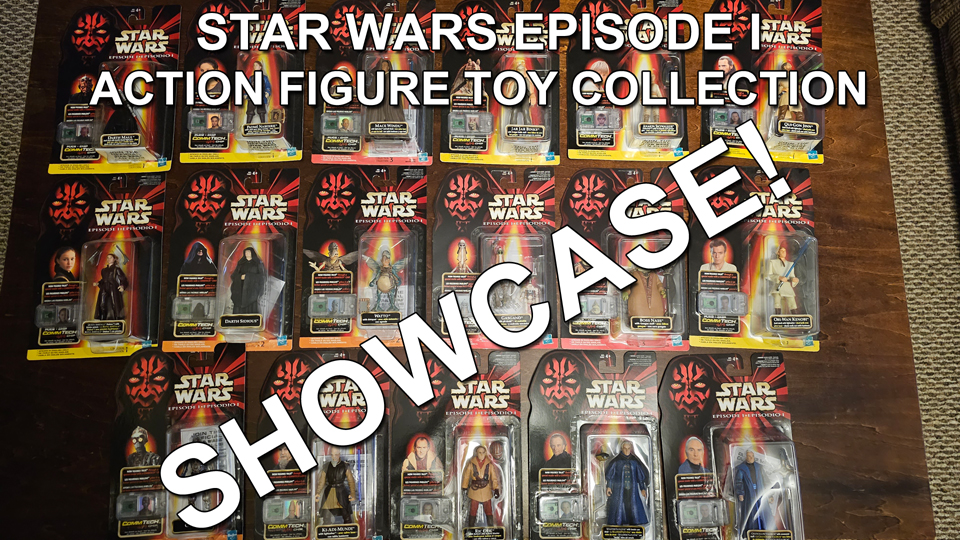 These were huge when they came out due to the anticipation for Episode I. I camped out that night by the theatre because the next day tickets would go on sale. We had lightsaber battles and joisting matches in the parking lot. I was dressed as a Jedi and so was my friend. We had a blast. Anyway, I stocked up on these figures and now they adorn the walls of my studio.
Enjoy the video.
Related video: 1995 Kenner Classic Star Wars Trilogy Action Figure Toy Collection
Don't forget to subscribe to stay up to date on all the latest videos.
Thank you for watching Axiom-man TV.