Nightwing Toy (Action Figure) Collection Showcase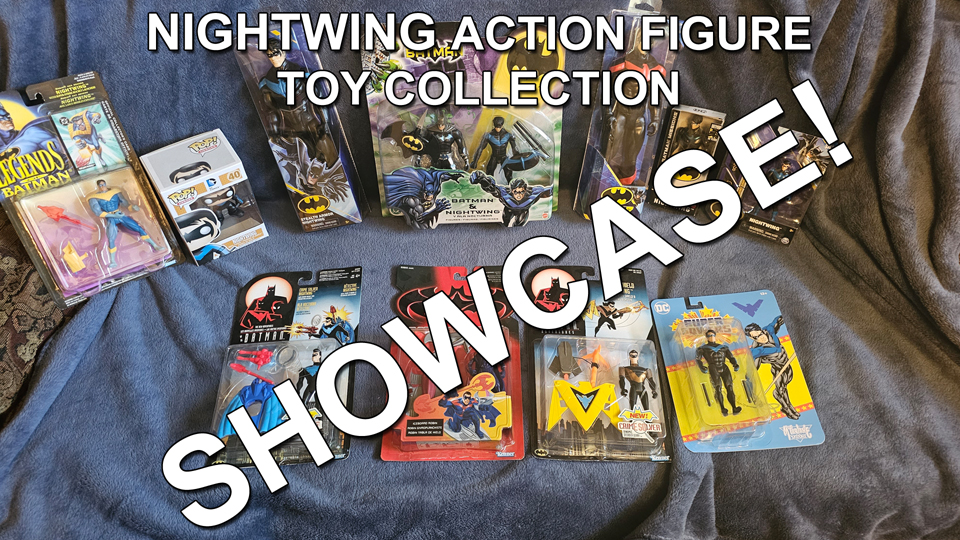 Nightwing is my second-favorite superhero next to Superman so it's only fitting I have multiple action figures of the Winged Knight. I've been collecting Nightwing comics since about the mid-90s and grabbing Nightwing collectibles whenever I see them.
This video is what I have so far as of September 2023.
Related video: https://youtu.be/tyUOuKqyajY
Don't forget to subscribe to stay up to date on all the latest videos.
Thank you for watching Axiom-man TV.