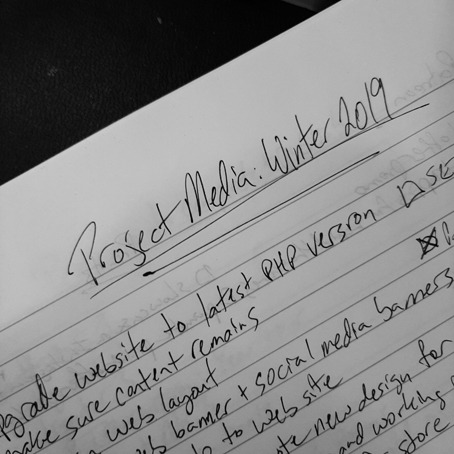 Status report for 110719:

This week was largely spent on Project Media, which introduced the redesign of this blog, my social media pages, and my Patreon page. It took a lot of time behind the scenes here at the Central, which is fine, but by default it interfered with getting other work done.

We're also doing a big promo push for the Patreon page this week because winter is here and I need to keep warm so I can continue making stuff for you guys. If you'd like to support me on Patreon and get treated to a whole slew of entertainment, please do so here.

Currently pondering: Roll-out plan for Project Jackass, overall plan for Axiom-man (with surprises), Deadline juggling.