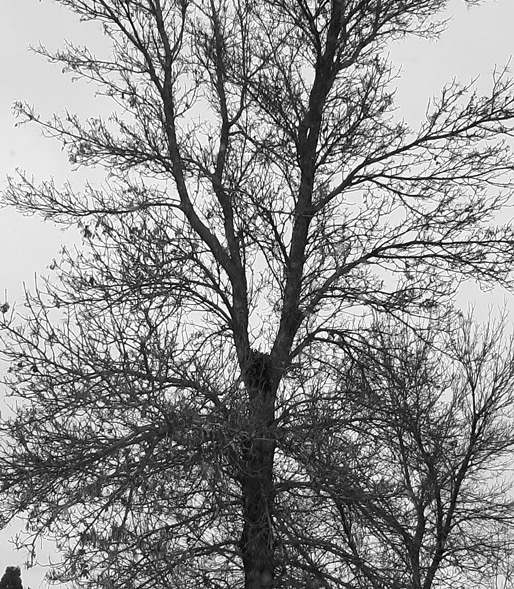 Awhile back I decided that November 1, 2019, would mark the day I officially went into winter hibernation mode aka Heavy Broadcast Mode. My work plate is mighty heavy and I need to keep my head low and just get things done. That said, I will be off the social feeds until spring. However, that doesn't mean my feeds will be an empty desert. I'll be broadcasting social content to you from here at the Central, but if you need to interact, please send me an email as I won't be checking PMs.

One of the major tasks I need to do this winter is overhaul the website. The content will remain but the programming language is dated and I need to bring things up to speed if I'm to stay relevant as we progress down the Timeline of All Things. The aim is to do that this weekend, so if you come by the site between now and next week, don't fret if things look in disarray. I'm hoping for a smooth transition and nobody is none the wiser, but I've also been around Web stuff long enough to know glitches happen when all you want to do is execute what is supposed to be a simple procedure(s).

Today also marks the beginning of a new month, which means a new month starts up on my Patreon page, in turn opening the gates for new chapters in my ongoing serial novel, Gigantigator Death Machine, essays, behind-the-scenes stuff, and more. Please join me and my other patrons as we embark on November's journey by going here.

What is all this winter stuff I keep talking about? I don't want to give away all the surprises, so I'll give you a vague summary instead:
Plan for the 2020 convention/book signing season
Bring projects old and new up to speed
Release new book(s) and comic(s)
Build up the YouTube channel
Deliver solid content on Patreon
Partially rebuild the media machine
Engage in interviews through various channels
Try not to die from overworking
There. Straight forward. Just work.

Enjoy the weekend.