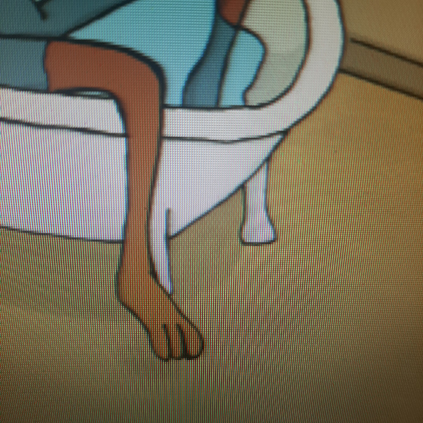 Status Report – 050420:
Today, we uploaded a new video to YouTube, worked on the cover to Fredrikus No. 1, and did some administration stuff.
What you see in the pic above is part of Fredrikus No. 1, page 1.
This strip will be in color.
The cover is around 50% complete (color flats are down and modeling has begun).
Hope you dig Fredrikus when he debuts, especially if life humor i