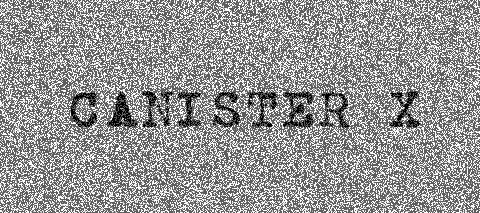 This is your station ident for December 27, 2019.
My name is A.P. Fuchs and I'm an author, artist, and freelancer in everything and anything to do with publishing. You are tuned into my blog, Canister X, my official web presence and the Realm of Heroes and Monsters. I've been writing and publishing since my first short story sale in 2000, and have been publishing books and comics since 2003.
My various social media platforms are:
Ello
MeWe
Twitter
Facebook
Instagram
Pinterest
Tumblr
LinkedIn
WT.Social
YouTube
Ko-fi
My Patreon page can be found here. It's where I post serial novels, essays on the creative arts industry, what goes on behind the scenes here in the great white north at Axiom-man Central, and more. Join the journey and be a part of something special.
Hope you had a pleasant Holiday week.
Ps. All my superhero and monster fiction eBooks are presently on sale at 50% off on Smashwords until January 1, 2020. Please go here (and scroll down a bit) to stock up before the discount ends!