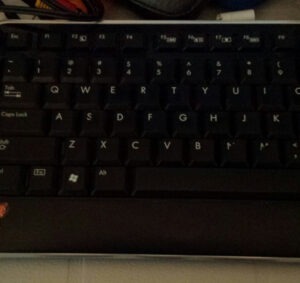 As much as I'd like to sit down and start a new novel from scratch, present deadlines dictate otherwise so even though this is my first year doing NaNoWriMo–I've always never bothered because I was writing anyway so just did my own thing–I'm not going to do it 100%. Yes, I'll do the 50k, but no, I won't be doing a new novel.
What I will be doing is the following, which will use up that 50k:
– Finish Zomtropolis (10-15k to go)
– Finish Mech Apocalypse 2 (25k to go)
– Two short story commissions (around 4-5k each)
If the above doesn't tally 50k, then I'll do something short to round it out. You've got to basically do about 1,700 words a day to achieve the NaNoWriMo goal. I can do that. As well, since I'm working the Comic Con this weekend, Nov. 1 is out for me as a writing day, so the earlier I can start is Monday. Might be Tuesday because the day after the con I'm usually trashed and just veg out.
Regardless, 50k before November is over. Done.