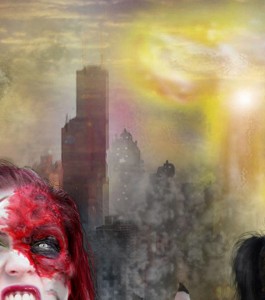 The New Year is well underway and things are in process here at the Coscom Entertainment studio. I finally locked down 2016's publication schedule.
The follow dates are the end game. The books can appear sooner. The months given below are just how I'm blocking out the year.
2016 Releases:
Zomtropolis: A Record of Life in a Dead City – June 2016
The Canister X Transmission: Year Two – July/August 2016
Axiom-man: Tenth-year Anniversary Special Edition – September 2016
Mech Apocalypse 2 – November 2016
There might be more, but the above are the for-sures.
Get ready.