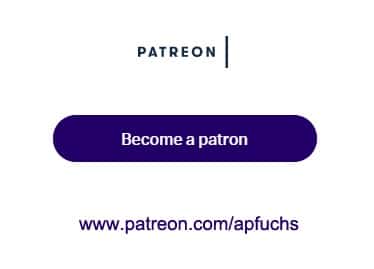 My Patreon tiers are shifting in the New Year. Starting in early 2020, while the current programming will remain, some new tiers and options will be added.

Things are in the planning and lock-down phase at the moment as I work out the schedule.

My Patreon page is a place for exclusive content and first looks.

An announcement is forthcoming once I finish putting the 2020 Patreon picture together.

Stay tuned.

Ps. A new chapter of Gigantigator Death Machine was posted today. You can read it and all its previous chapters for just a buck by going here. Thanks.