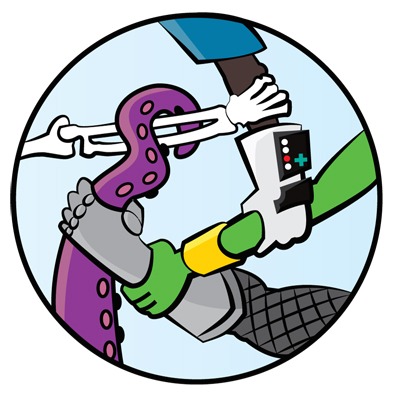 I'm pleased to announce I'll be attending FanQuest in June in Winnipeg (specific dates still being determined; please keep an eye on my Convention and Book Signing Schedule for them). You'll find me tabling there with author Melinda Marshall. I'll bring loads of monster and superhero books and art for you to check out and enjoy.
FanQuest is a newish show. I think I've tabled it twice in the past. Regardless, it's good times.
See you at the show.