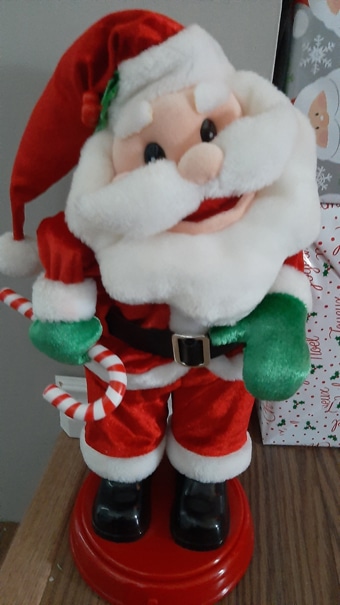 Christmas Eve Status Report – 122419
Merry Christmas Eve, everyone.
This is just a note to wish you well tonight. Stay safe. Clean your rooftops so Santa doesn't slip off. Leave something out for the reindeer. Santa gets enough to eat as it is.
As for life here at the Central, I'm enjoying my Holiday break. Much needed and much appreciated. If you need to reach me, please use email but note I might not get back to you until next week.
Also, I just posted a behind-the-scenes photo tour of my new writing and art studio to Patreon. Please head on over there to check it out. Available on the behind-the-scenes tier and up.
Ps. Make sure to come back to the blog tomorrow for a special Christmas present from me to you.