vLog – Collectibles Shopping Trip at Toys "R" Us!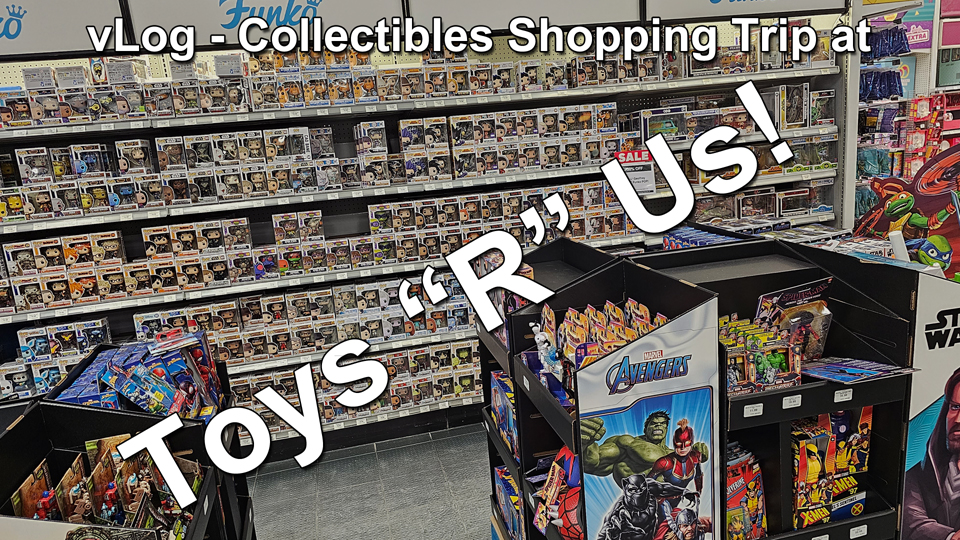 Join me on a fun collectibles shopping trip to everybody's favorite toy store, Toys "R" Us! We've got hot wheels and action figures and some other stuff to reveal. Lots to see. So many Funko Pops! Loads of toys and smiles.
Let's go shopping!
Don't forget to subscribe to stay up to date on all the latest videos.
Thank you for watching Axiom-man TV.