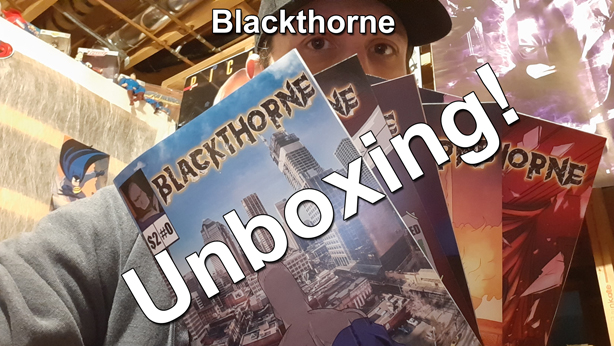 Canister X Mailbag – Blackthorne Unboxing – May242020
Come join me as I unbox a comic book package from writer/artist Colin Work featuring his independent superhero, Blackthorne!
These are cool comics and it was very kind of Colin to send them into the studio here at Axiom-man Central.
For more on Blackthorne and Colin Work, please go here.
Be sure to subscribe to the channel. Videos are being added all the time.
Also feel free to shoot me a note with any questions.
Thanks.