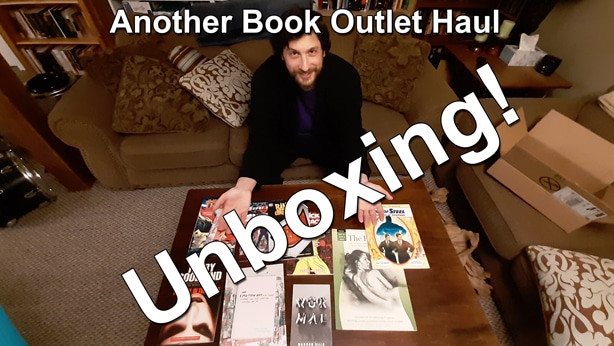 Welcome to another Book Outlet book haul unboxing video!
A brand new order of books and comics arrived here at the Central and the video below showcases what came in.
Also make sure to subscribe to my YouTube channel so you don't miss the latest video.
Reminder: As per this blog entry, I'm taking a break next week. Regular blog programming is still planned. Same with the newsletter. Thanks.