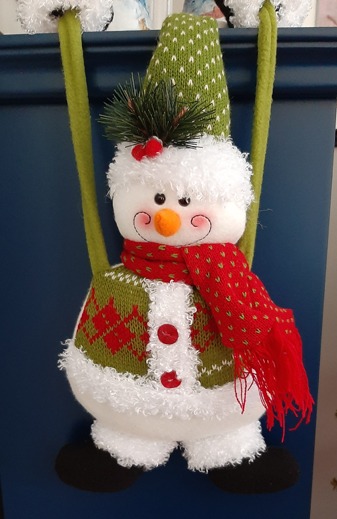 I've officially entered that season where I'm gearing up for the Holidays. And I know I'm gearing up for the Holidays because I've hit my wall after four months of going hard trying to rebuild my career after being ill for so long. Next week is Christmas week and I'm taking the week off effective Sunday. Daily blog posts are still planned as is the newsletter. If you're a Patreon subscriber, the behind-the-scenes tier airs next week. But that's pretty much it for me for the Holidays. I'll be back in full swing the week after.
Also, I have a Christmas thing planned for both Patreon and this blog (both different special Christmas things), so make sure you're hooked up to All Things A.P. Fuchs before next week rolls around so you get everything.
In the end, this break is needed. I plan to read, sleep, watch a little TV, and eat and visit.
Emails will be replied to when I get back.
– A.P. Fuchs
Ps. Today on my Patreon page was a Patron-first Announcement revealing the real title of Project Jackass. As a patron, you get project reveal news before anyone else. Subscribe today for as little as a buck to make sure you're always in the loop. (Other things like an ongoing serial novel, bonus posts, and more should keep you busy between Patron-first Announcements.)