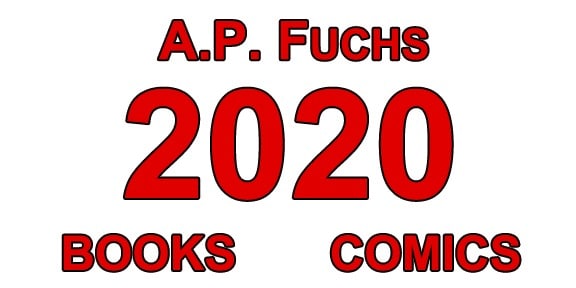 While I was ill a lot of stuff fell by the wayside. Some projects were done, others unfinished. It's taken a while to figure out where things are at but today I came up with a publishing plan that I'm comfortable with, especially since I'm still on the mend.

So that said, here's the plan:

While I'm doing the "more" of Project Rebirth, I will be publishing comics until the "more" is complete. I will talk about the "more" soon enough on the blog so stay tuned for that. Regarding comics, I have two projects on the go and they are such that I can maintain both without killing myself. They are Project Jackass and Project Cobalt.

Status of each:

Project Jackass: In the writing phase along with release and publication planning. Some design done. Publication planning mostly complete. This is a project that will be executed in an unusual way compared to what you're used to from me.

Project Cobalt: New phase just started but still in the writing phase overall. Publishing plan mostly pinned down.

These are scheduled to debut next year.

There is a tiny chance Project Jackass will arrive before 2019 is out but don't hold your breath. There are a lot of things that need to come together for this and my schedule is quite packed at the moment because apparently doing 101 things at once is how I roll.

One thing is certain, however: My days as just being a writer are over. I'm in a new era in my personal life and the old chapter is closed, including how I handled my creative career during that time. Going forward, I'm a writer/artist so my energies will be spent making both books and comics. Comics are what started me in this business all those years ago and it's fitting that things have come full circle.

I can't wait to reveal what these project code-names really are.

Stay tuned.