Caught in Black Headlights: An In-between Book?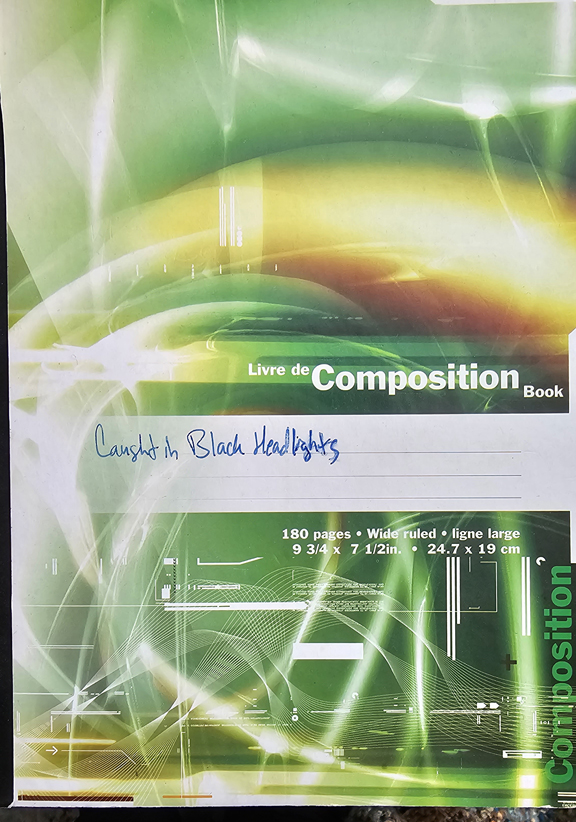 ZOMTROPOLIS is gonna be out soon and then I'll be neck-deep in THE AXIOM-MAN SAGA writing three books for that before releasing them so my readers know for certain the story arc I'll be doing will done and complete in 2024.
I've been picking away at CAUGHT IN BLACK HEADLIGHTS for years. It's a poetry book, my fourth thus far. Poems about life, observation, some feelings. Trying something new with my poetry style. I think what's going to end up happening is I'll be airing CAUGHT IN BLACK HEADLIGHTS at Patreon 2.0 as in-between book, a pre-online publication alongside ZOMTROPOLIS, which is being serialized there.
All really depends how much I have to say because poetry is about saying something, hopefully something with meaning and some sort of impact.
We'll see.
In the interim, STILL ABOUT A GIRL is coming back out so you can get your poetry fix through that in the meantime.