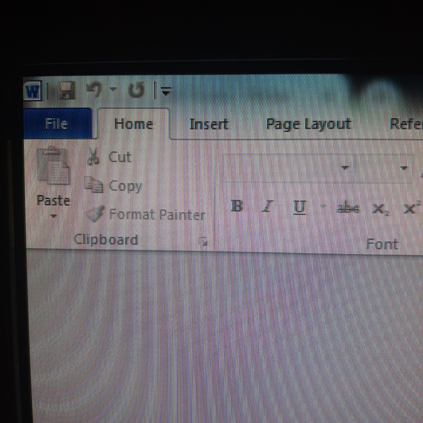 Status Report – 050720:
Two nights ago I had a migraine episode, my first one in 9 months. In short, it knocked me down and kept me there until it was done. Yesterday, I took the day off to deal with what was basically a migraine hangover. We are back in the chair today and just worked on Part Two of my two-part article series on what to do if you feel your career in the arts is sinking. This article will air shortly on Patreon.
That draft of the article was today's main task.
In terms of how I feel, much better today. Let's see what's next.
Oh, here is some artwork to look at.
This has been your Status Report for 050720.