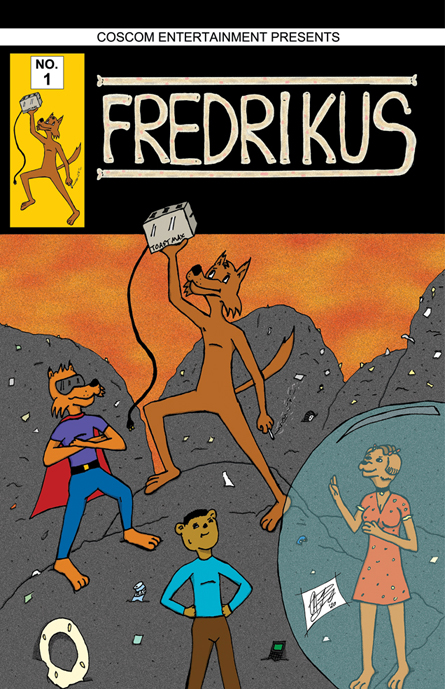 At long last, Fredrikus the webcomic is released into the world!
Debuting today is the cover to the first issue and the opening page, which you can read on-line for free by going here. (Refresh your browser if you've visited before.)
Also released are the Fredrikus tiers on Patreon, which I talked about here.
Both platforms treat you to the comic on a weekly schedule. (The Patreon version, which includes bonus material, airs Thursdays; the regular version airs Fridays).
Follow the story of an anthropomorphic dog in a dystopian sci-fi world. Find out his quirks. Learn about his work. Read about his life.
Go check Fredrikus out!
See you in tomorrow's newsletter.